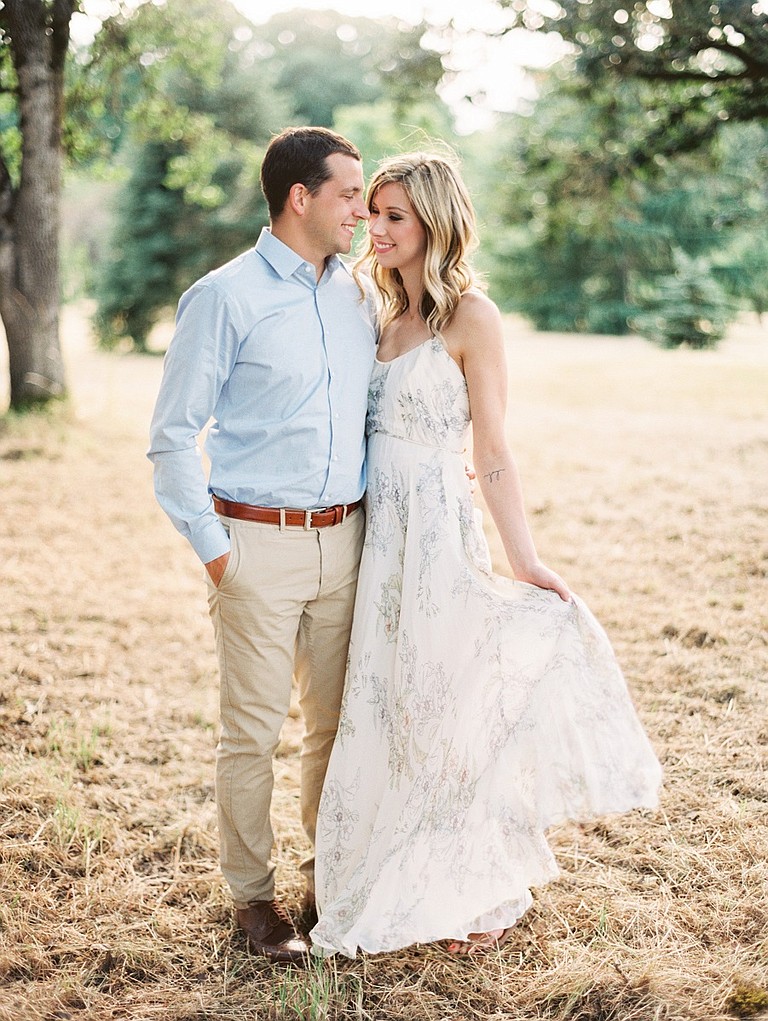 Wednesday, September 14, 2016
Karissa Rush and Kyle Aman, both of Salem, have announced their engagement. The couple will be married Oct. 22, 2016, in Salem at the Willamette Heritage Center.
Kyle is a 2013 graduate of Oregon State, and now works for Adec in Newberg as a mechanical engineer. Karissa is in management at Nordstrom in Salem. They enjoy spending time with family at the beach and doing projects together. The couple will live in Keizer as they begin their new life together.
Karissa is the great-granddaughter of the late Don Rush and Marjorie Rush, who are Hood River natives. Her grandmother is LaRayne Kayfes, also of Hood River. Her great aunt and uncle are Gene and Suzy Goetz of Hood River. Karissa's matron of honor is her cousin Ronny Hellwege, who is also the great-granddaughter of Don and Marjorie and granddaughter to LaRayne.