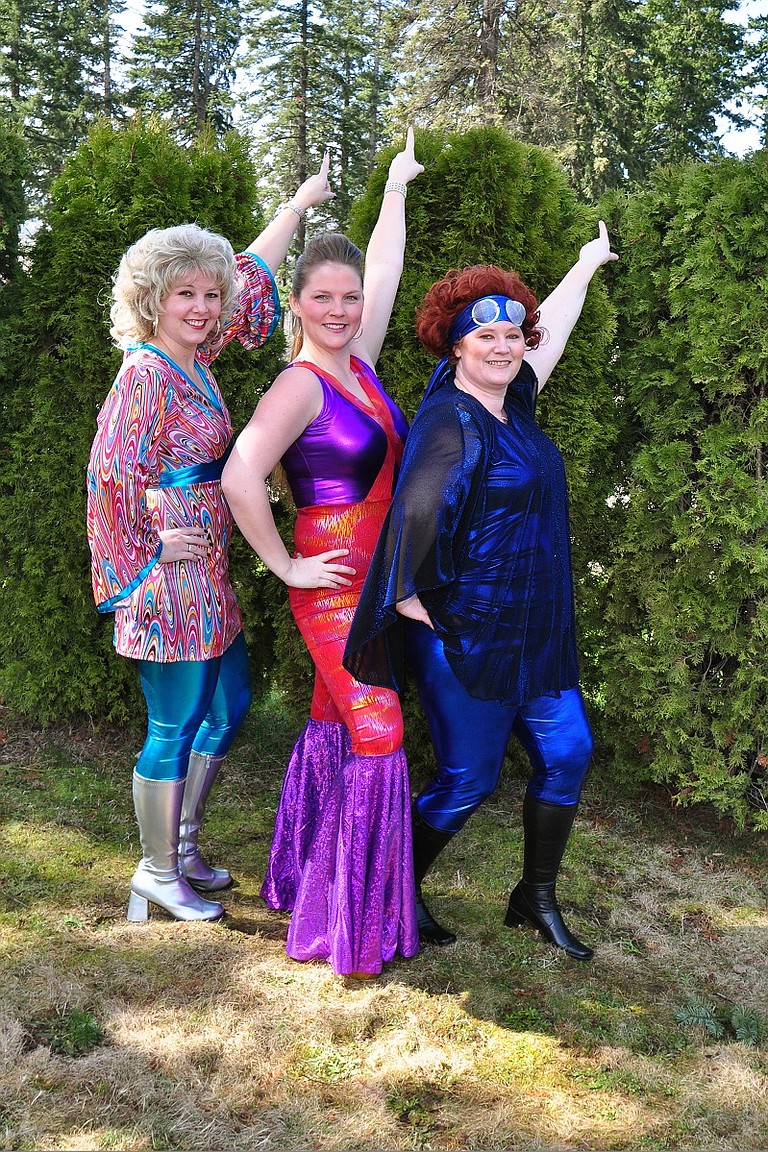 Wednesday, April 26, 2017
"Kid Awesome and the Disco Girls" is this year's Mid-Columbia Lions Follies production, now playing in the Hood River Middle School auditorium — recently outfitted with hearing loop technology that turns hearing aids into wireless speakers. Catch it April 27-29 beginning at 7:30 p.m. Proceeds benefit the Oregon Sight and Hearing Foundation.
Tickets are available from Lions members and McIsaac's Market and Jim's Market in Parkdale; Mid Valley Market in Odell; Windmaster Market, Hood River Adult Center, Studio 10, Paul Henne's TV & Stereo, Postal Annex, Waucoma Bookstore, Key Bank, and Columbia State Bank in Hood River; and Riverview Bank in White Salmon.

For more information, call Lion Trudy Tallman at 541-386-2763.