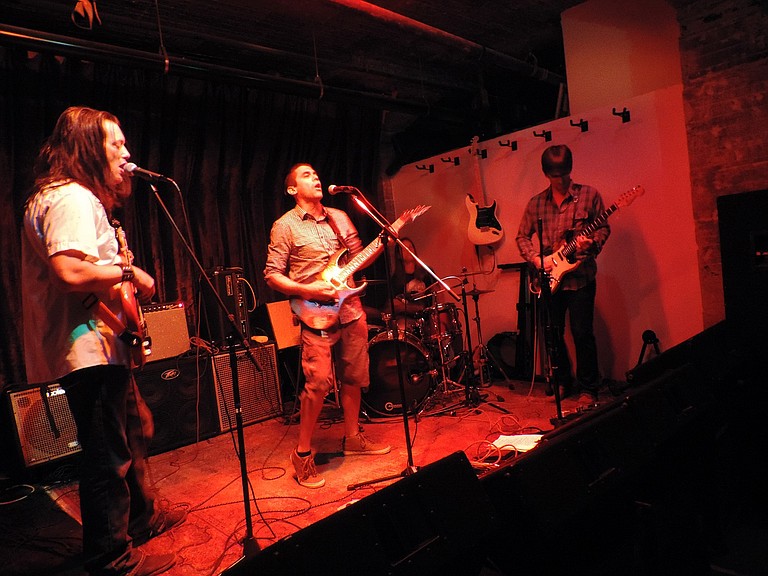 Originally published August 30, 2017 at 11:24 a.m., updated August 30, 2017 at 11:24 a.m.
Hood River bands Feed The Dogg (above) and Bonneville Power Trio played loud and gutsy sets, just the way Nate Chavez would have liked it, at Underground Music Station Saturday and Red Carpet Inn on Thursday, respectively.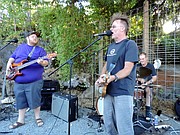 Also performing at Underground: The Adoration Society, rap duo Vitamin D, Ian Meyer and DJ Mexi. The Antonyms also played at Red Carpet Inn. Both gigs were to help the family of Chavez, the Hood River artist who died this month. "This one's for Nate!" Feed the Dogg singer Danny Hawkins called out before Plant-ing himself in Led Zeppelin vocal territory for "Since I Been Lovin' You," a song he said Chavez told the band was one of his favorites.