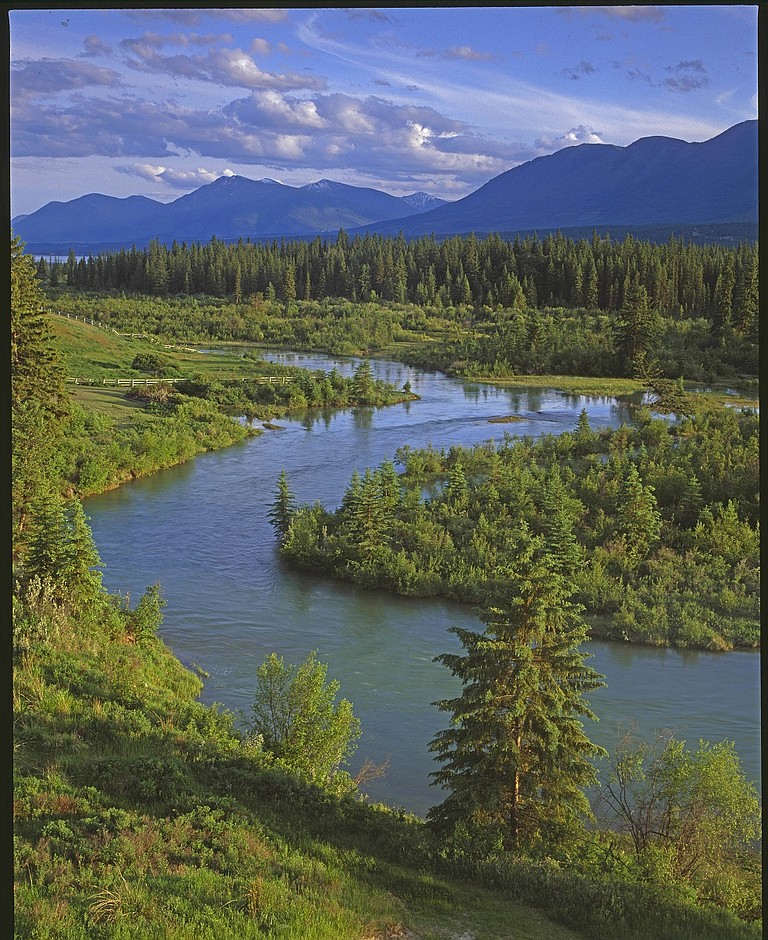 Wednesday, January 25, 2017
"The Columbia River: From Source to Sea," the new exhibit by Hood River photographer Peter Marbach, opened Jan. 18, at the Oregon Historical Society a few days later than planned because of inclement weather in the Portland area and the Gorge.
The OHS members-only reception for the exhibit was also postponed, to 5:30 p.m. Jan. 27.
The exhibit will include a blend of riverscapes, wildlife, and portraits of people who live along the Columbia, showcasing the beauty, culture, and geographic diversity of Nch I Wana – The Big River.

In "Source to Sea," Marbach shares his decade-long odyssey to document the sacred landscapes and the people of the entire Columbia river. The Columbia River flows for over 1200 miles, born free in the cradle of the Rocky Mountains in British Columbia. From its humble beginnings from a tiny spring you can straddle, to a two mile wide confluence with the Pacific Ocean, the river flowed for thousands of years in a natural state of astounding beauty. It was also the place of a miraculous ancient migration of Pacific salmon that came all the way home to the headwaters in Canada.
The exhibition is on view through April 1. OHS museum (1200 SW Park Ave., Portland) is open seven days a week, Monday – Saturday from 10 a.m. to 5 p.m. and Sunday from noon to 5 p.m. Admission is $11, and discounts are available for students, seniors, and youth.
When asked about the process of creating this exhibit, Marbach said, "It was a challenge to sort through all the work I have created for this exhibit. It is a vast, diverse river with so many distinct features and people who have inspired me with their stories. Ultimately, it came down to which images best represented the essence of the project and help illuminate the larger story of preserving this great river and taking steps toward restoring ancient salmons runs."