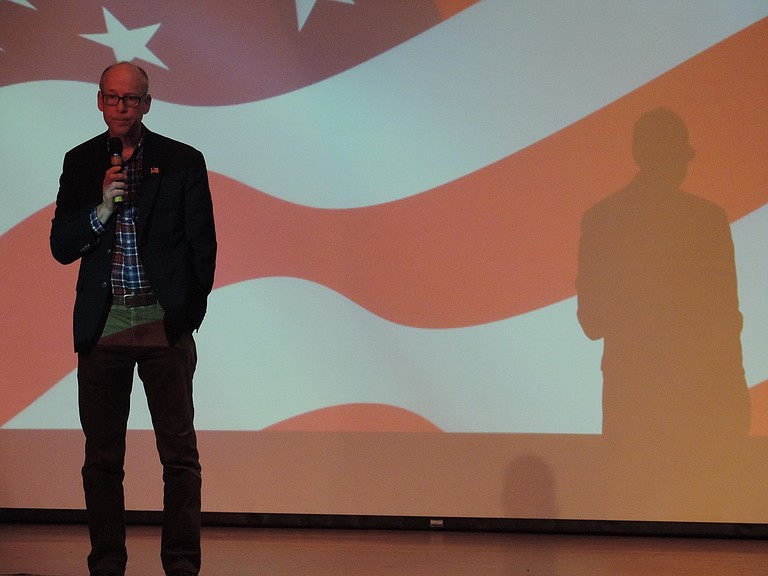 Representative Greg Walden has left Oregon's District 2 and become a citizen of Washington, D.C. We are stunned by his lack of responsiveness to his constituents — not only his Democratic and Independent constituents, but his Republican supporters as well.

The sad fact is he's not there for anyone these days. Our congressman needs to be repealed and replaced with someone willing to fight for the needs of the people and the communities in our district.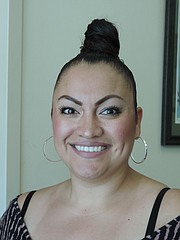 In April, in response to Rep. Walden's indifference to appeals from his Gorge constituents to discuss concerns arising from the Trump administration, ICGO hosted a constituent town hall where 45 citizens gave testimony. An additional 60 written comments were presented to Walden at his own town hall the next week. He graciously received those comments and promised to respond. It is now July, and he never did.
The number of phone calls, emails, and letters Gorge residents have made to Mr. Walden these last six months is unprecedented. Yet few have received any response. At best, some have received form letters.
When Walden does return to the district, his whereabouts are a mystery, that information being kept closely guarded by his staff. He acts more like a Hollywood celebrity or a recluse than a political representative. We'd mind less if he were doing the right thing for the people in his district. Sadly, he's not.

Our district's economy is heavily dependent on agriculture, so it is surprising that Mr. Walden is turning a blind eye to what's best for our ag communities. Oregon's fruit and vegetable production, most of which is in Walden's district, generates $1.1 billion annually, and it relies in large part on hand labor. Fully 56 percent of the Oregon's ag work force is made up of immigrants, and it is estimated that a third of those are undocumented.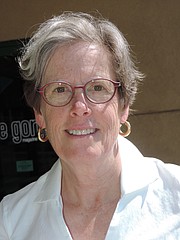 A report by The Partnership for a New American Economy notes that Oregon's ag sector has been hurt by a relatively recent shortage of migrant labor. Many farmers report that a shortage of manpower has forced them to cut back on acres devoted to labor-intensive crops and/or abandon expansion plans. Labor shortages are expected to grow as a result of Trump's extreme anti-immigration policies. Walden's failure to speak out against these policies represents a void of leadership, and will continue to hurt our farmers and orchardists.
As head of the House Energy and Commerce Committee, Walden should be in the lead in promoting immigration reform to support our critical immigrant workforce. Yet we hear nothing. Instead, Walden stands silently by Trump in support of extreme anti-immigration measures, even supporting "the Wall."

Most recently, our Congressman voted in favor of a bill enacting harsh penalties against sanctuary locales — including his hometown of Hood River and the entire state of Oregon! And this at a time when many in our Latino community feel vulnerable and fearful of even going out in public, due to stepped-up ICE (Immigration and Customs Enforcement) activity and deportations unleashed by the Trump administration.
Unfortunately, ag issues are only part of Walden's damaging minion-like adherence to Trump and party. We constituents are already being hurt by his actions on health care, climate change, environmental protections, internet privacy, tax breaks for the rich, women's rights, Trump accountability, and the isolation and embarrassment of the U.S. on the world stage.
Greg Walden has been our elected official for 19 years, and for many of those years he was thought of as a moderate Republican, working to find a middle ground, to find solutions for our communities. But that Greg Walden "has left the building." The new Greg Walden has moved to Washington. It's time to repeal his longstanding appointment to represent us and replace him.
n
Bonnie New represents the advocacy group Indivisible Columbia Gorge (ICGO) and Martha Verduzco represents the Hood River Latino Network (HRLN).