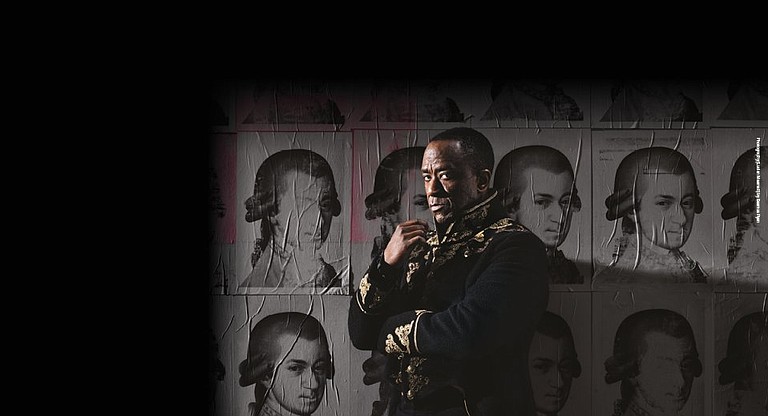 National Theatre Live is the National Theatre's groundbreaking project to broadcast world-class theater to venues around the world. Columbia Center for the Arts in Hood River recently obtained the rights to bring this theatrical experience to the communities of the Gorge.
Each broadcast is filmed in front of a live audience in one of the premiere London theaters, with cameras carefully positioned throughout the auditorium to ensure that cinema audiences get the best seat in the house for each production. Where these cameras are placed is different for each broadcast, to make sure that cinema audiences enjoy the best possible experience every time. Satellites then allow the productions to be broadcast live to select theater venues around the globe.
NT Live productions feature the best of the best actors working in theater today. The Columbia Center for the Arts will present the first production on Sunday, June 25 at 2 p.m. with "Amadeus," a special NT Live premiere showing. A one-time only special ticket price of $10 for adults, students, and seniors, includes complimentary beverages and snacks.
•
Lucian Msamati (Luther, Game of Thrones, NT Live: The Comedy of Errors) plays Antonio Salieri in Peter Shaffer's iconic play, broadcast live from the National Theatre, and with live orchestral accompaniment by Southbank Sinfonia. Wolfgang Amadeus Mozart, a rowdy young prodigy, arrives in Vienna, the music capital of the world — and he's determined to make a splash. Awestruck by his genius, court composer Salieri has the power to promote his talent or destroy his name. Seized by obsessive jealousy, he begins a war with Mozart, with music, and ultimately, with God.