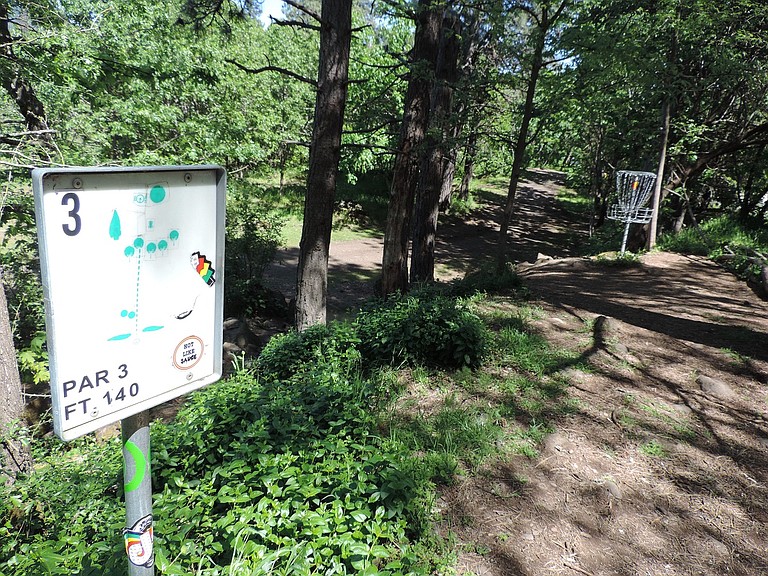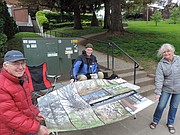 Hood River City Council meets Thursday at 6 p.m. and will hold a public hearing on the planning commission's approval of the city's request to rezone Morrison Park to be used for housing.
The city seeks to turn the five-acre parcel into affordable housing, citing the 2015 Housing Needs Analysis that pointed to using available public lands to meet City Council's top priority of developing affordable housing. Opponents have argued the land should remain a park.
The planning commission determined that "Morrison Park provides an excellent opportunity for implementation of the Comprehensive Plan as finding for the Housing Needs Analysis in meeting the criteria for finding public land for housing."
School Board meets on May 11
Hood River County School District Board of Directors postponed its first meeting of the month to May 11 at 6:30 p.m. at Wy'east Middle School.
The board will hear reports on math curriculum and after school and migrant programs, and take action on science curriculum implementation.
CGCC board meets May 9
Columbia Gorge Community College Board meets May 9 at 5 p.m. in work session (on "community outreach and partnerships") at 6 p.m. in regular session at the Hood River Indian Creek Campus, Building 1, Classroom 1.310.
The board is scheduled to discuss and then take action on the "Sanctuary campus" resolution starting at 7 p.m.
On May 18-19, the college hosts the third annual Gorge Culture Fest, including the art exhibit "Somos Uno" or "We Are All One."