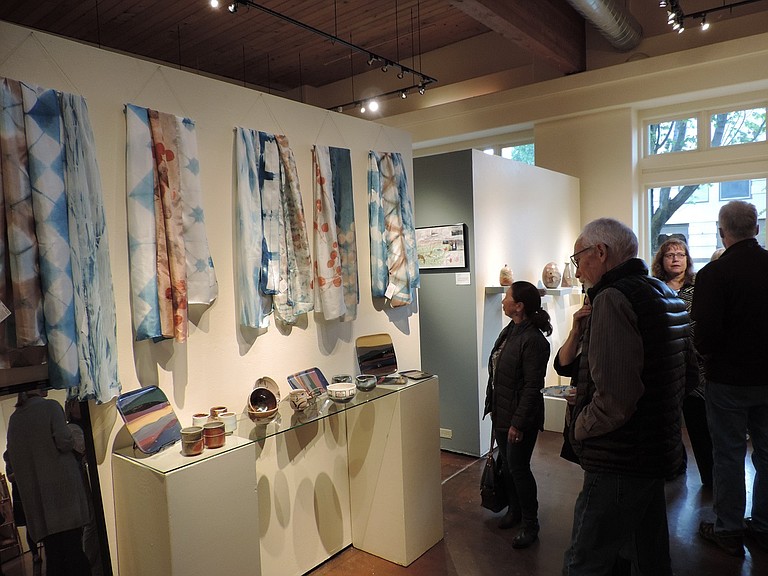 Columbia Center for the Arts hosts a month-long, center-wide celebration of the art and culture of Japan throughout May. This program is part of the center's 2017 Cultural Series, which includes the honoring of Latino arts and culture in September and Native American arts and culture in November.
During May, all facets of the art center — gallery, theater and the studio/classroom — will host programming and events focusing on Japanese art.
"We're so excited to be having these cultural events this year," said Kerry Cobb, executive director. "In May, all of our visual arts, performing arts, and classes will focus on the rich artistic and cultural heritage of the Japanese people."
The art center is open Wednesday through Sunday, 11 a.m. to 5 p.m.