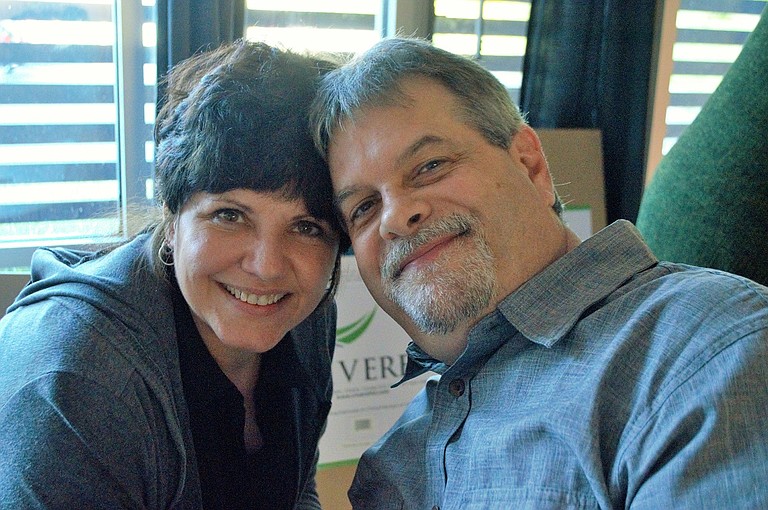 May is National Foster Care Month and it's a time to recognize and celebrate all those who work with children who are in foster care. Earlier this month, The Next Door honored 20 foster parents for their commitment to providing safe places for youth to live while in The Next Door's Treatment Services Program. Each parent was presented with a certificate of service and special gifts that were donated by local businesses.
Janet Hamada, executive director, thanked the foster parents for their hard work and dedication to the children and teens.
One couple that fosters through The Next Door said, "We wanted to help provide a safe and stable place for youth to get the help they need. Something that's been very rewarding is watching the youth progress through the program and watch them use their newly acquired skills."
The Next Door cares for foster kids and teens, ages 6-18, within Wasco and Hood River counties. Without these foster parents, kids may not receive the behavioral and mental health treatment they need to become healthy and productive adults, said a press release. The Next Door is a local nonprofit whose mission is opening doors to new possibilities by strengthening children and families and improving communities, and envision a supportive community where all children and families are safe, healthy, and valued.
For more information about becoming a foster parent, call 541-308-2207 or visit www.nextdoorinc.org.