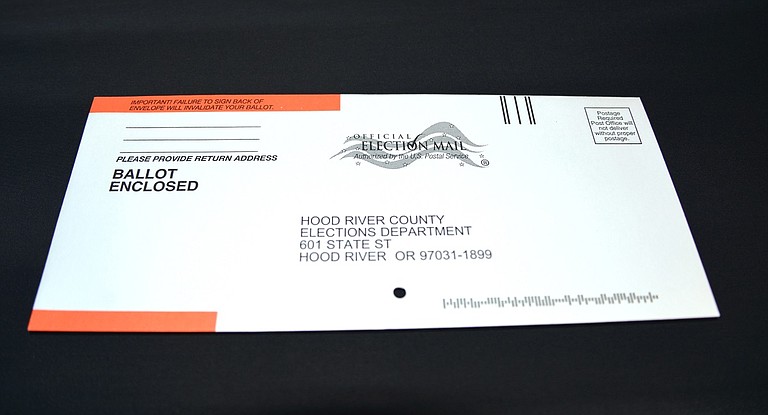 Originally published January 10, 2018 at midnight, updated January 10, 2018 at midnight
Ballots are in the hands of voters for an unusual single-topic election on Jan. 23.
The question to Oregon voters is a yes or no on proposed Measure 101, which would temporarily help fund Medicaid in Oregon by an "assessment" or fee — opponents claim it should be termed a tax — charged to hospitals and other providers and insurance companies through July 2019. It would put into effect House Bill 2391, enacted by the 2017 Legislature to help pay costs of providing health care to low-income adults, children and individuals with disabilities.
The bill allows a 1.5 percent assessment on premiums to provide direct funding for Medicaid, leveraging $3-5 billion federal health care funding, money proponents say would be forfeit without passage of 101.
Mail-in ballots must be in the hands of Hood River County Elections Department by 8 p.m. on Jan. 23; postmarks do not count.
Ballots should be mailed before Jan. 16. After that date, ballots should be hand-delivered either to the drop box at the County Building at Sixth and State, or to Cascade Locks City Hall. (Any voter can drop their ballot off at any official site in the state.)