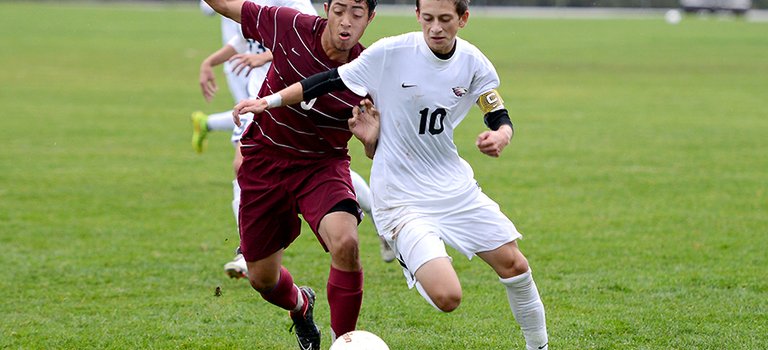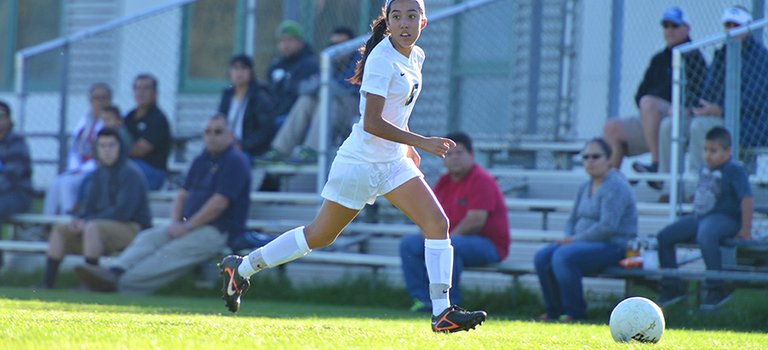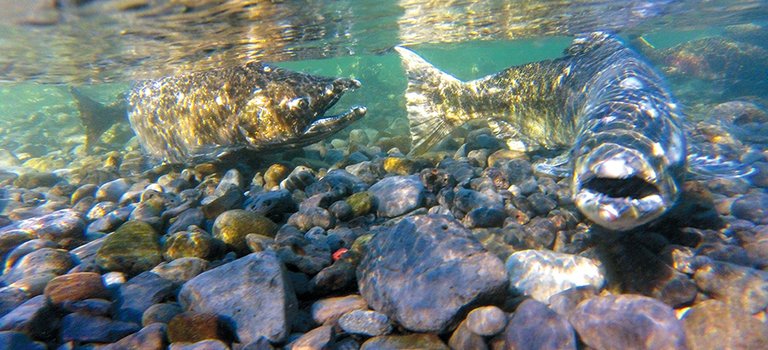 Get your freak on with the Hood River Valley High School Booster Club's Vampires and Victims fun run and fundraiser Oct. 18, 6:30 p.m. at HRVHS.
Carl Casey found the range last week in the Monday night Industrial league at Hood River's Orchard Lanes, where he stroked three scratch 200 games on his way to a fine 646 series.

"There's no magic in running, there's just hard work," says Brandon Bertam, Hood River Valley High School cross country coach, and with just two meets remaining before the Columbia River Conference championships, the first-year Eagles' coach says he's extremely happy with just how much hard work the team has put in to get ready for the season finale.
This Week at HRVHS will be a new feature in the Hood River News, compiled by teacher Tom Ames.
Bowling with the Cops and Firefighters event is Oct. 27
Hood River's Special Olympics athletes and coaches are gearing-up and gathering donations for one of the local program's biggest fundraisers of the year – Bowling with the Cops and Firemen. The event, in its ninth year, will take place Oct. 27 at Hood River's Orchard Lanes Bowling Alley and will pair Gorge-area Special Olympics athletes with and against local police officers and firefighters in a friendly but fiercely-contested roll-off.

Crompton's five TDs fuel Eagles' victory
The one-two punch of runningbacks Patrick Crompton and Parker Irusta combined for 201 yards rushing to help the Hood River Valley Eagles celebrate a festive Homecoming with a 56-14 win over the North Eugene Highlanders in a Class 5A football game Friday in front of a capacity crowd at HRV's Henderson Community Stadium.
The top dog in Division 1 college football might be unclear right now, but the Hood River News weekly football contest, now in week four, has a definite premier picker.

Varsity boys remain undefeated, girls get fresh start with win in conference opener
In their ninth straight victory, the Hood River Valley High School varsity boys soccer team continued its heavy-footed quest toward a return trip to the state championship with a 6-0 home win Tuesday against the Pendleton Buckaroos.

Boys beat Barlow, Gresham this week
Hood River Valley High School varsity boys water polo picked up two big wins this week against Mount Hood Conference opponents Barlow and Gresham.
Take a Kid Mtn. Biking Day is Oct. 4; Schwandtner scores hole-in-one; more
Unlike alpine areas, the Columbia River Gorge can be hiked year-round.
Eagles rebound from Pendleton loss with hard-fought five-setter at Hermiston
Jestena Mattson nailed a team-high nine kills, Jenny Packer scored four aces and Jessie Karr gave seven perfect passes to highlight Hood River Valley High School varsity volleyball action Tuesday evening in a home match against the Pendleton Buckaroos.

Middle school girls shine, both HRVHS teams finish a solid fourth
Hood River cross country was in fine form Saturday at the annual Nike Pre Nationals meet at Portland Meadows Race Track, where more than 100 teams from several states were there to compete in one of the northwest's premier running events.

After rough third quarter, HRV football ends on positive note
Hood River Valley High School varsity football got off to an exciting start Friday night in a non-league matchup against the Redmond Panthers. After jumping out to an early lead, however, the Eagles lost momentum to a powerful and undefeated Panthers lineup that dished the home team a 49-27 loss. The Eagles (1-3) will look to bounce back from the result this Friday as they host the struggling North Eugene Highlanders (0-4) for their annual Homecoming game at 7 p.m.
Woody Eskildsen earned top honors in league action last week at Hood River's Orchard Lanes. Woody scattered the sticks like a pro in the Monday night Industrial league, finishing the session with a super scratch 258 game. For the evening's work, Woody was 138 pins over his average. We've been watching Woody's progress and he's definitely found some keys to successful bowling. The right hander has a nice smooth approach, finishes on the right side of the lane at the foul line which gives the best strike angle into the pins and rolls a nice hook.