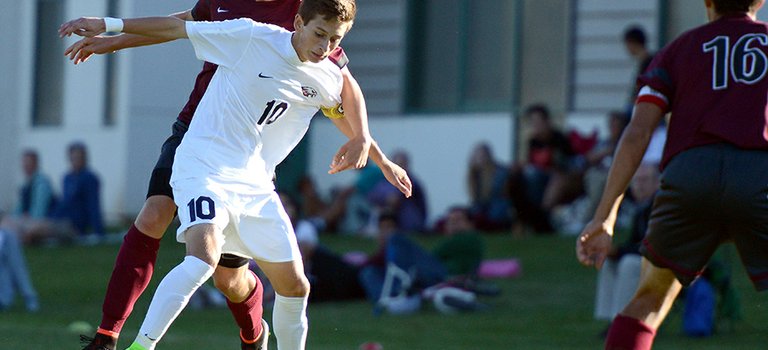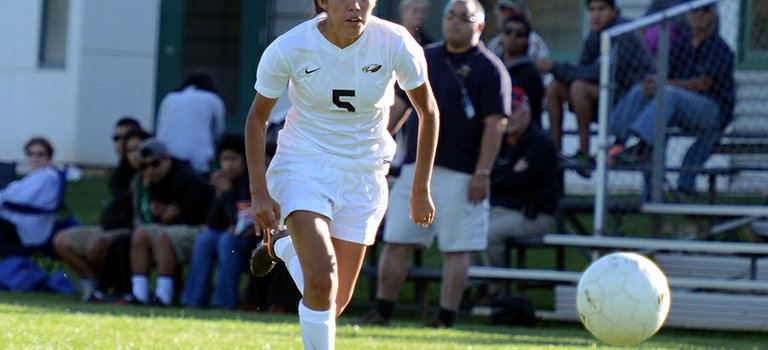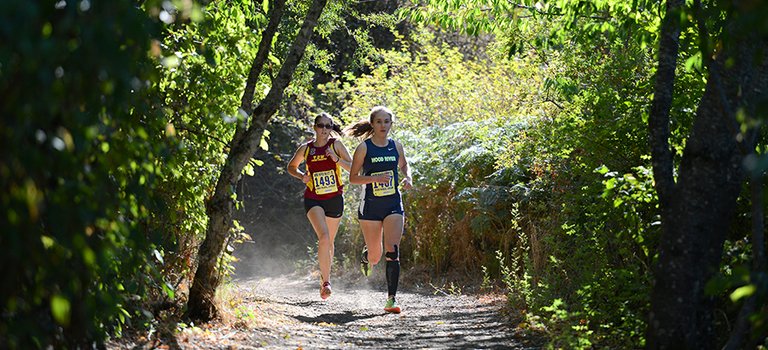 Sports slideshow Saturday at Hood River Hostel; Bernie Fagan Soccer Camp runs next week; Youth tennis camps coming up

At Gorge Paddle Challenge, one competitor will be two
Matt and Hunter make a great pair.
Young baseball players in the Gorge have two different opportunities to continue the spring and summer seasons into the fall, and although the philosophies behind the programs differ, the objective remains the same: keep kids playing baseball as far into the year as possible.
The Columbia Gorge Racing Association is gearing up for a busy next few weeks of sailing in Cascade Locks.
Youth football start soon; Indian Creek hosts two good-cause golf tournaments; more

Downwind Blowout race rescheduled for this weekend
Fueled by steady thermal winds and sizzling summer temps, the 14th annual Bridge of the Gods Kite Fest brought hundreds of kiteboarders and spectators to the Stevenson waterfront over the weekend for two days of friendly but fierce freestyle competition.

Wrestlers return from Nationals, Redneck camp
Hood River Valley High School wrestlers Andrew DeHart, Christian Marquez, Max Lane, Steven Swafford and Jessica DeHart made the long journey east to Fargo, N.D., this month to represent Hood River and the Oregon National Team at the 2014 USA Wrestling Freestyle and Greco Roman national wrestling tournaments.

The Columbia River in front of the Hood River Event Site was swarming with activity last weekend, as sunny weather and solid wind brought out the masses to play on the water and enjoy the classic summer conditions the Gorge is famous for.
Golf tourney honors Hanel; Oilers end season; U13 JBO boys out at state; Cross Channel Swim registration filling

Indian Creek Men's Golf Association held its annual Club Championship tournament over the weekend with a competitive field of 42 golfers vying for 19th-hole bragging rights for the rest of the year.
HRV alumni Jon Munk still rockin' in the lacrosse world
In the words of his players, Jon Munk got "mad props" last week for his performance in the World Lacrosse Championships.

The cheers and chatter of hundreds of rousted rodeo-goers mingled with the chorus of Queen's "We Will Rock You" echoing across the brightly-lit Milt Tomilson Arena Saturday night in The Dalles.
Are windsurfers and kiteboarders finally realizing they are doing virtually the same sport?

Hood River Middle School defeated The Dalles Middle School in a nail-biting league final that went to shootouts after a 4-4 tie.

The 2014 Bridge of the Gods Kitefest in Stevenson is set for next weekend, with the pro contest July 25, the amateur event July 26 and the Blow-out July 27. In its 14th year, the event is touted as the longest-running amateur kiteboarding competition in the country, and has successfully served as a platform for many young men and women aspiring to climb the ranks of the sport from amateur to professional.