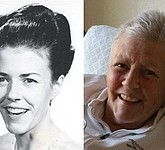 Hood River
Bonnie Cragin McCuskey passed away peacefully on May 10, 2016, at age 70 in Hood River, Ore., surrounded by her three daughters, Megan Johanna Barton, Molly McCuskey Bailey and Colleen McCuskey. In addition to her daughters, she is survived by ...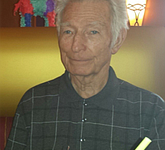 Hood River
Jerry Donald Osbourn, of Hood River, Ore., passed away in the early morning on May 2 at the Hood River Care Center due to natural causes. Jerry was born to William Franklin Osbourn and Dorothy Jewel Cannon Osbourn on June ...
Hood River
Anna Bell Olson, of Hood River, Ore., passed peacefully surrounded by her loving family on May 21, 2016, at Hawks Ridge assisted living facility, where she received excellent loving care from all of her caregivers. Anna was born on April ...
Dorothy Milford passed away April 24, 2016, at her home in Parkdale, Or. Dorothy was born July 21, 1915. She was 100 at the time of her passing. A memorial service will be held on Saturday, May 21, 2016, at ...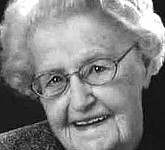 Ida Katrine Roberts passed away in Portland, Ore. , on April 15, 2016, two weeks short of her 104th birthday. Ida was born in Exira, Iowa, on April 28, 1912, to Andrew and Elsie Hanson. She was one of 12 ...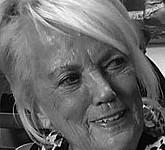 Colletta Hallie Williams died May 12, 2016. She was born in Hood River, Ore., on July 31, 1936, to Ferris McCoy and Hallie Gerking. Colletta grew up in Hood River. She was married to Ron Williams, also from Hood River. ...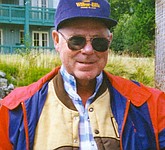 Hood River
Richard Wayne Kahler, Sr., a long time Hood River Valley farmer and orchardist, passed away peacefully at his home of 47 years on May 12, 2016. Richard was born Sept. 14, 1934, in Brunswick, Mo., to Robert and Avanell (Gooch) ...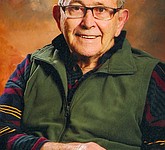 Hood River
Milo Martin Blankenship passed away May 7, 2016, in the early morning hours with family by his side at Providence St. Vincent's Hospital in Beaverton, Ore. Milo was born Dec. 28, 1926, and was 89 at the time of his ...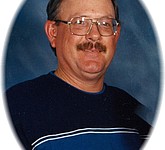 Hood River
LeRoy David Patton passed away May 12, 2016, at his home in Hood River, Ore. LeRoy was born Nov. 1, 1955, and was 60 at the time of his passing. LeRoy was born in The Dalles, Ore., to Paul and ...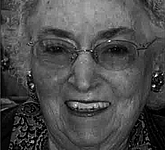 Beatrice Olive (Vose) Hale, also known as Vanne, passed away on April 28, 2016, in Lake Oswego, Ore. Beatrice was born on Nov. 13, 1919, in Odell, Ore., to Everett L. Vose and Beatrice E. (Peggy) Vose. She is one ...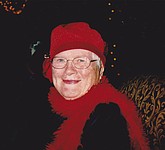 Dorothy Ethel Milford passed away on April 24, 2016, at her home in Mount Hood-Parkdale, Ore., at the age of 100. She was born on July 21, 1915, in Uniontown, Kan., to John C. Bruner and Ada Olive Farmer Bruner. ...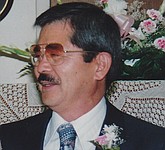 Dr. Yoshio Kiyokawa passed away on the morning of April 26, 2016, from complications due to colon cancer. He was born on March 9, 1930, in Dee, Ore., to Riichi and Rei Kiyokawa. He was the youngest of eight siblings. ...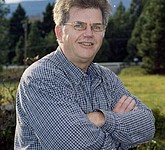 Norman Harold Frisbie died peacefully at his home on the morning of May 3, 2016. Norman was born Dec. 5, 1950, in Oakland, Calif., to Harold and Naomi (Harshbarger) Frisbie. He was followed by two sisters, Joella and, later, Margie. ...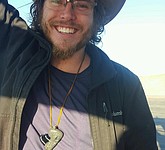 Cody Heckrodt-Hallenbeck was born June 12, 1992. He was an adventurer, explorer, world traveler, passionate chef, beloved son, brother, and friend. We lost Cody in a tragic climbing accident while he was traveling in Thailand on Feb. 21, 2016. He ...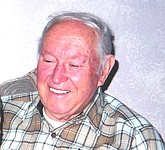 Hood River, Ore.
Edward Melvin Adams (Ed) went to be with Jesus on Sunday May 1, 2016, at his home of 32 years at 3050 Dee Highway in Hood River, Ore. He was born on Sept. 3, 1925, in Crossville, Tenn., to Gordon ...