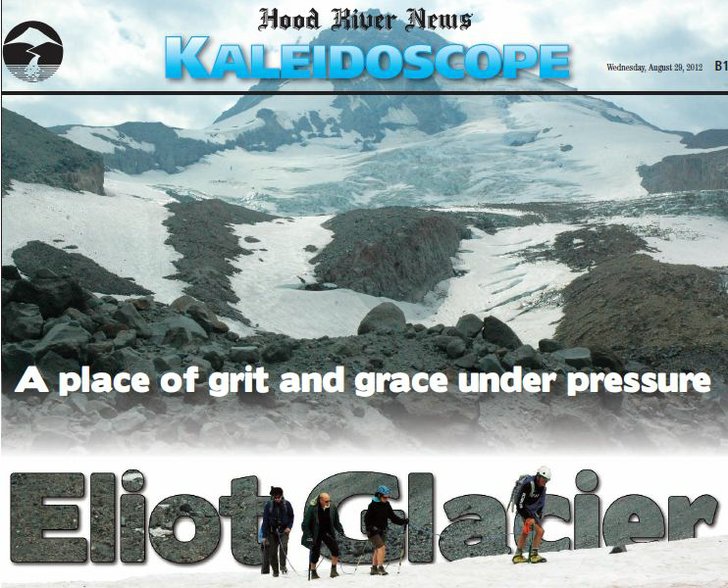 Looking for similar opportunities to explore Hood River's watershed systems? Here are two upcoming events:
Sept. 8 — Stream walk on the West Fork of the Hood River; register with Community Ed.
Sept. 22 – Newton Clark glacier hike, close-up view of the glacier, with a geologist, looking at the volcanic phenomena and effects of debris flow. (This hike goes to, but not onto, the glacier.) Space is limited; to register, go to the online Hood River Community Education class catalog.