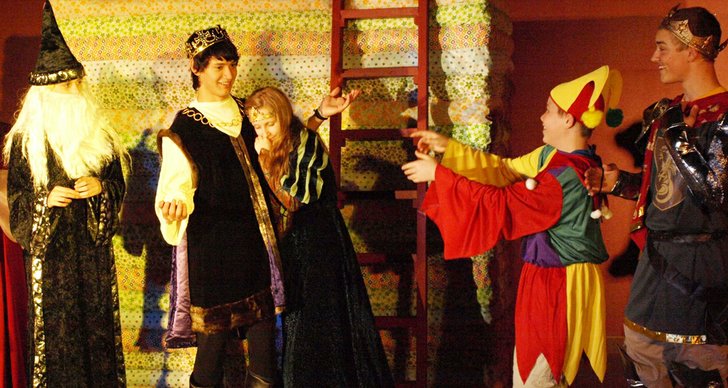 Horizon Christian School presents its sixth-annual spring musical, "Once Upon a Mattress," April 18-19-20, at 7 p.m. in the school's church sanctuary. The 1959 Rodgers and Hammerstein musical comedy is an adaptation of the Hans Christian Andersen fairy tale "The Princess and the Pea."
Tickets are $7 for adults and $5 for children and students, and are available at the school office.
Doors open at 6:30 p.m.